Gallery
Check out these photos of our happy customers' properties!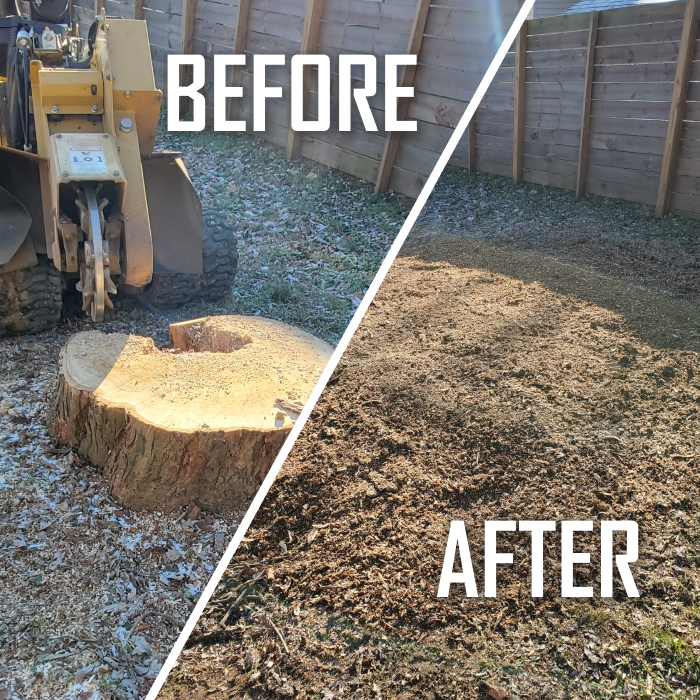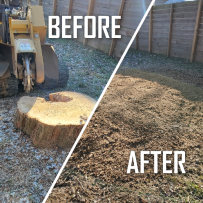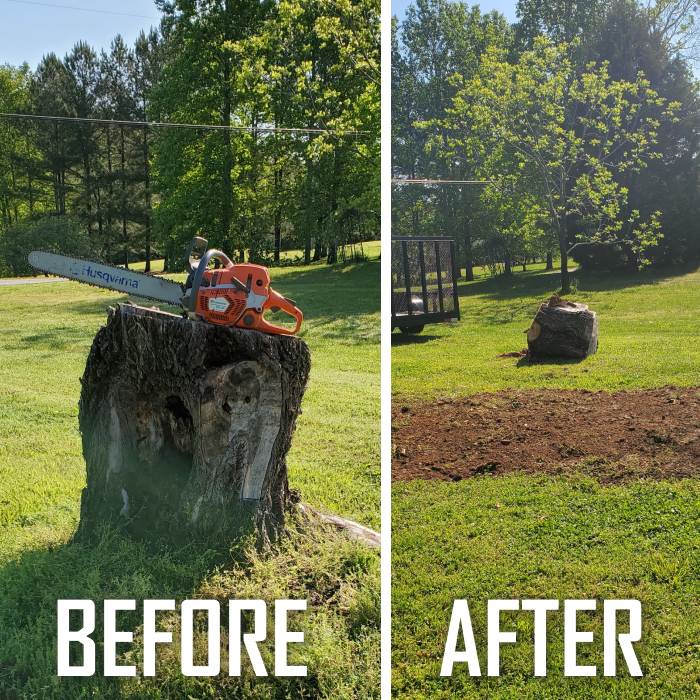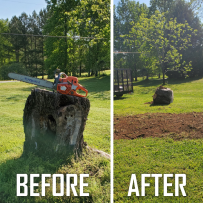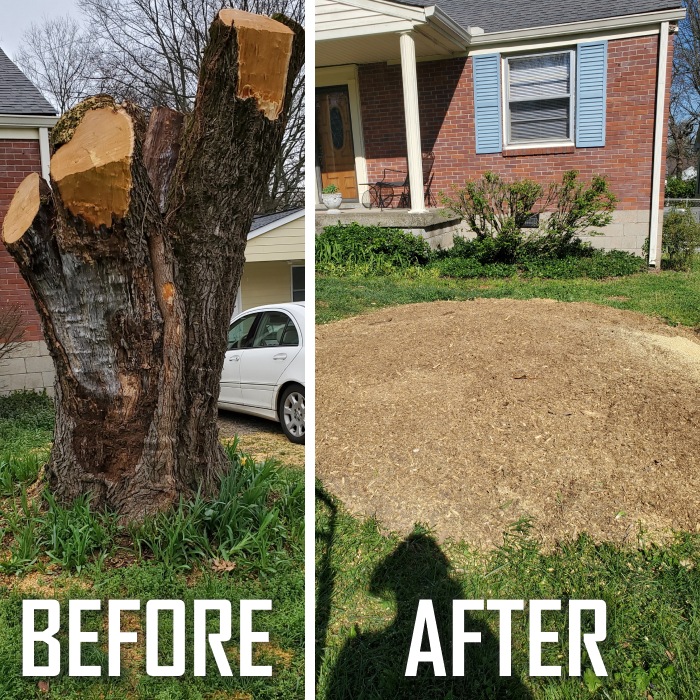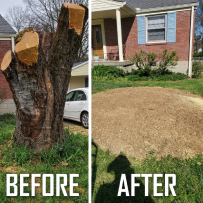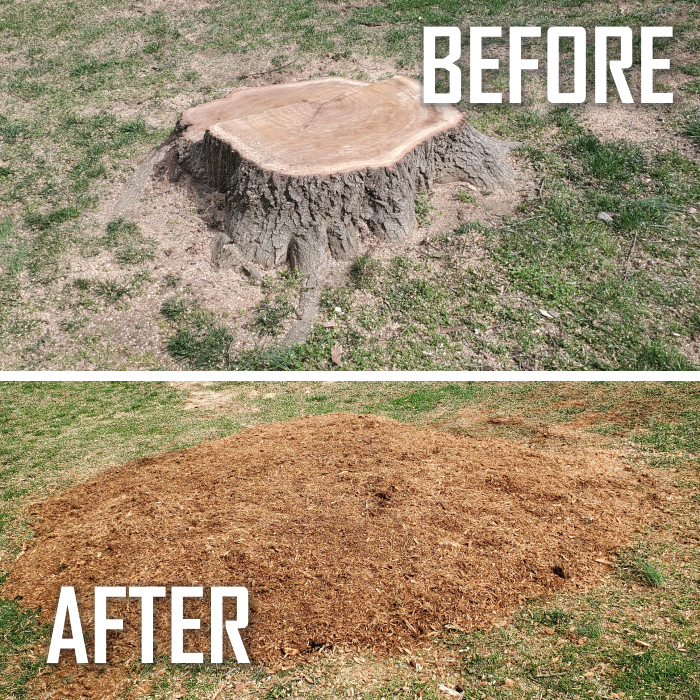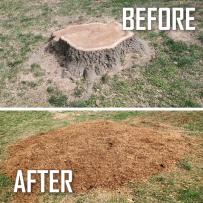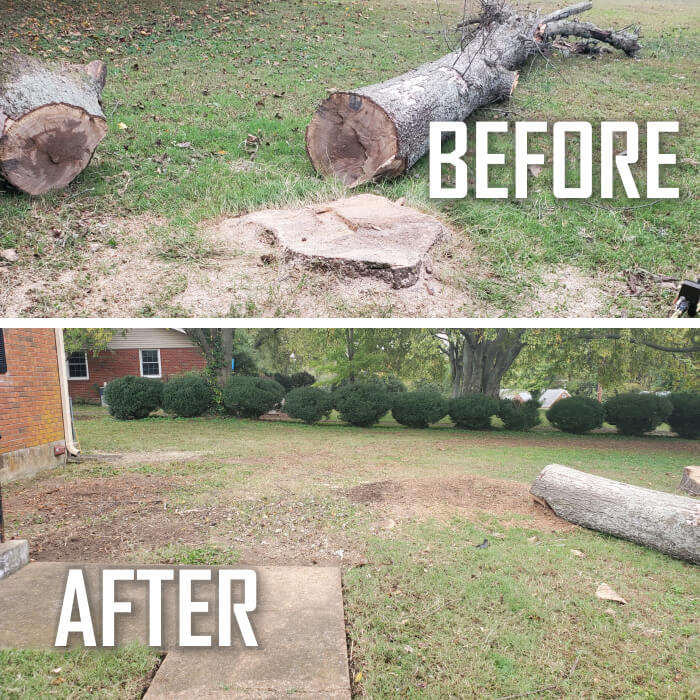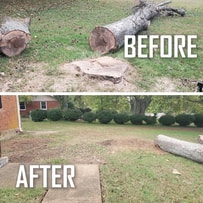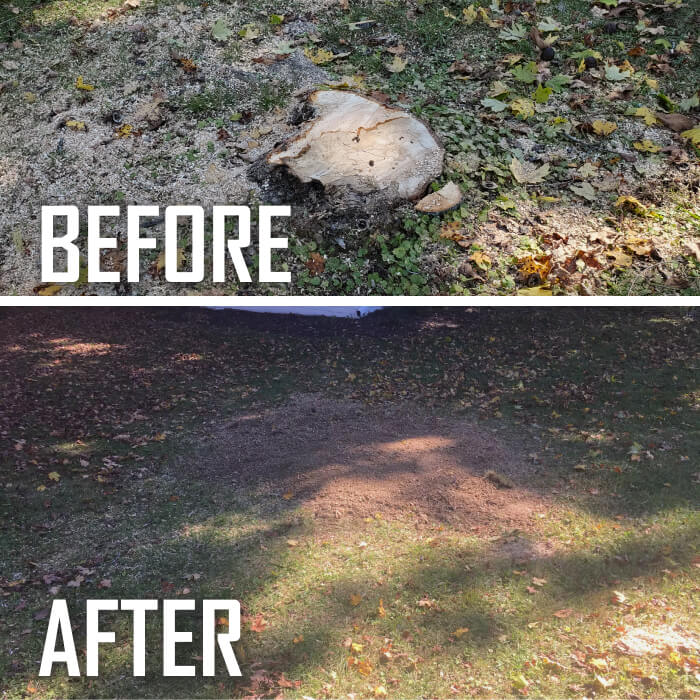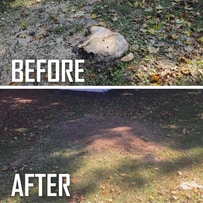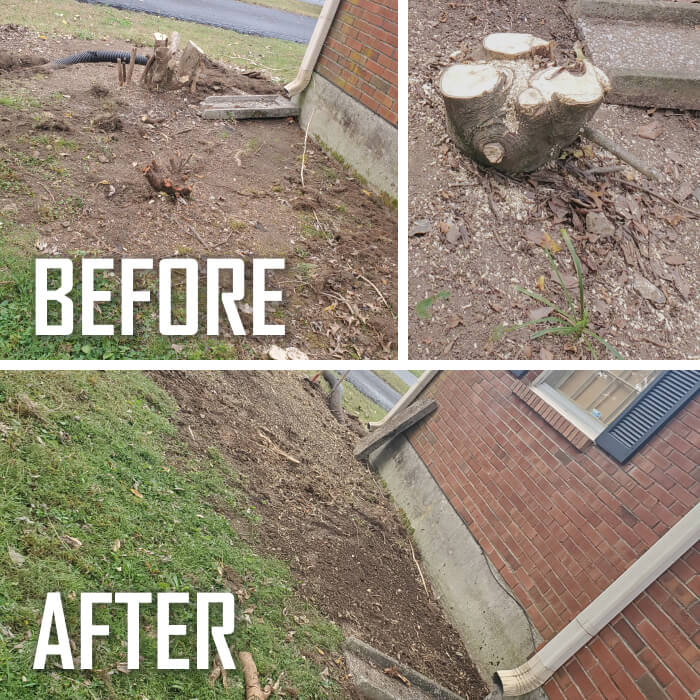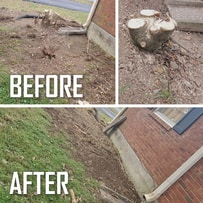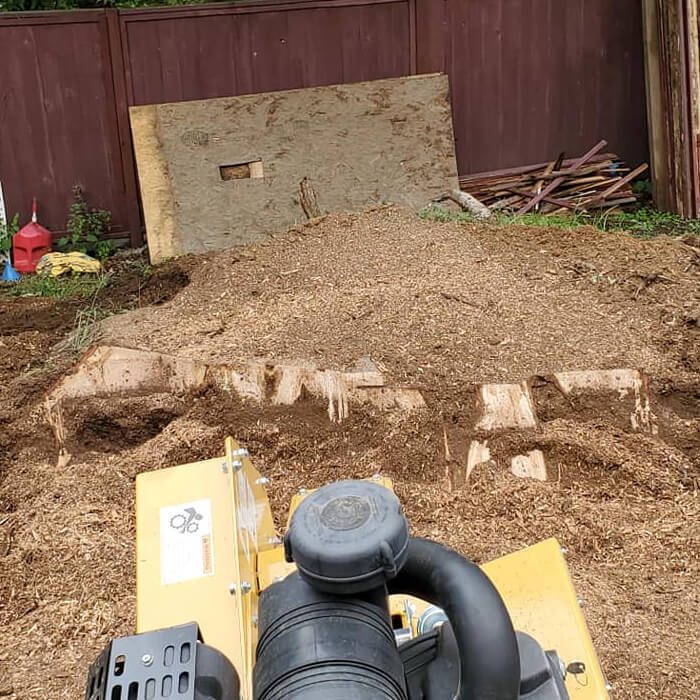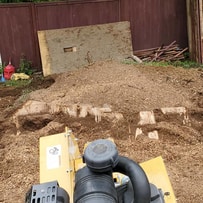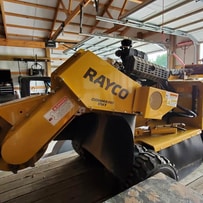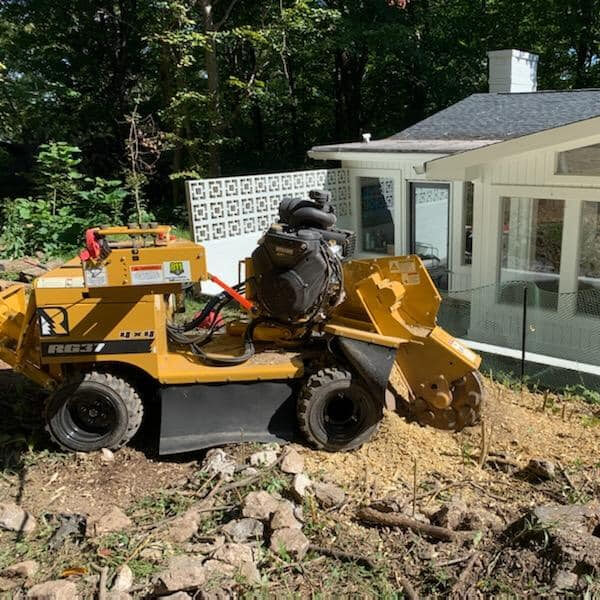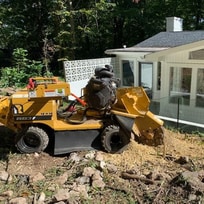 Testimonials
Our customers love our work!
Eric was referred to me by a friend and I was so happy with his work. After contacting him, he quickly came by to look at the yard and give me a quote, and the job was done exactly as expected within a couple f days. He even did the work while we were out of town and let us pay him after we returned and were able to see what was done and verify that we were happy with it. He was great to work with and gave a very respectable quote. Thanks, Eric!
Found Eric after my scheduled stump grinding guy walked off the job because his machine couldn't get to the stump. Eric came and gave an estimate within an hour. His pricing was fair based on what was needed to get to the job. He was extremely professional and thorough. He made sure all utilities were marked by the city prior to the start. Showed on time and was quick and efficient. Was mindful to rake and clean off all walkways when he was finished. Can't recommend his work enough. Job site was in East Nashville.
Have been useing stump n grind for a year now. I own a small tree service an call him for all my stumps . He has been the best stump man I have had . Always does the job right an not trying to hide stumps under shavings like some others . Always bottoms the stump out an gets the roots . Very fair prices an prompt service . Would recommend him for all your stump needs.
Super quick response from a facebook post. Came our for an estimate and said he could do the next day. Within 24 hours I have all 11 stumps gone and it's looking great. Good value and nice guy! My neighbor even walked over and asked him to do a couple because he thought he was doing a good job. Definitely recommend Eric!
Eric is very responsive and came out immediately to help us with a job. Stump N Grind is now our Stump Grinding Provider.